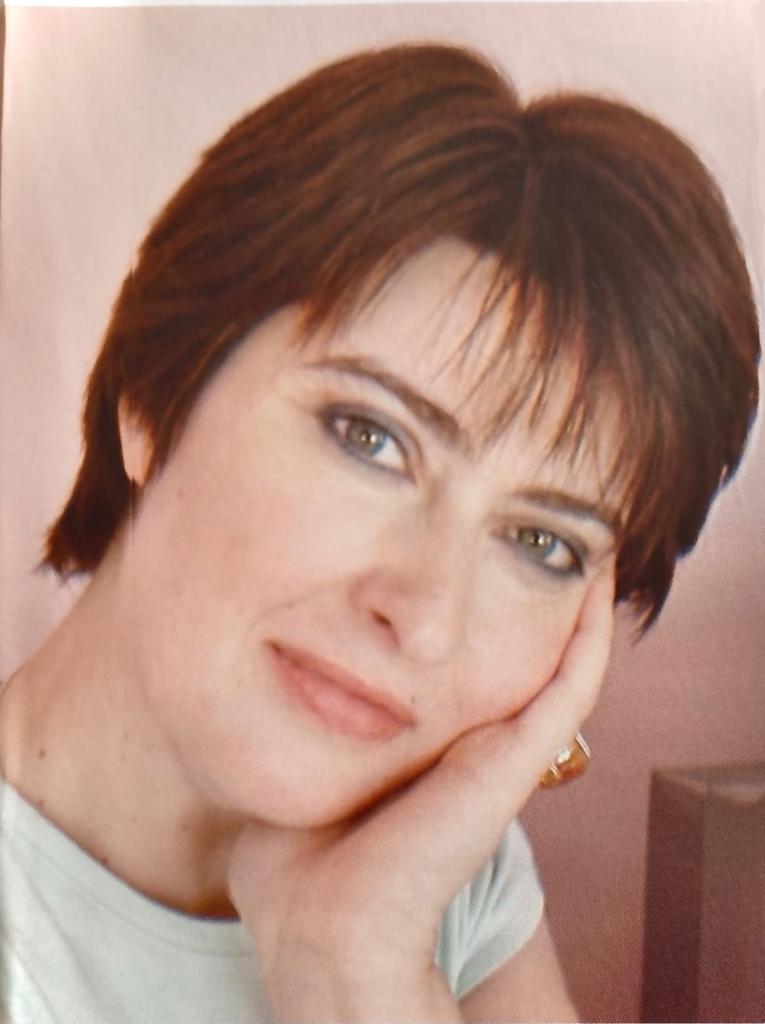 P

e

rsephone Sextou (PhD)
Professor in Applied Theatre for Health & Wellbeing, Leeds Beckett University, United Kingdom.
Visiting Professorial Fellow, University of New South Wales Sydney, Australia.
A warm welcome!
Professor Sextou is a leading expert in
Applied Theatre for Health and Wellbeing with a human-centred, civic and health agenda aiming at social and cultural benefits.

Highly experienced academic, director of research centres and hubs with international repute.
Interdisciplinary Arts & Health Research. Pioneer of a bedside theatre model in hospitals as a creative, mixed research methodology. Her model evidences the positive role of applied theatre on children and young people's experience of hospitalisation. It provides tools for actors, puppeteers, artists-in-residence, nurses, play specialists and hospital teachers to understand sick children's worlds, support their wellbeing, communicate with children ethically, assess and manage their pain better, and prepare a smooth transition from hospital back to normality. REF2021 Impact case study.
Applied Theatre & Digital Technology. Co-Investigator in 'Future Stories', an innovative research study using Virtual Reality with young people at Queensland Children's Hospital. Led by Prof Michael Balfour at UNSW Sydney. Funded by the Australian Government (300,000AU$). View at: https://research.unsw.edu.au/people/dr-persefoni-sextou
Transforming the student journey. Nominated for NTF2018 for her evidence-based industry-informed teaching with community impact and strong partnerships with stakeholders in the creative & cultural industries, and healthcare systems.
Knowledge Transfer & Enterprise is central to her research and leadership as a powerful engine for building a better society. It improves the student learning experience, creating job opportunities and evidencing the efficiency of arts-based research and interdisciplinarity.
Education
2004 Doctorate of Philosophy (PhD) in Drama and Theatre Education, Goldsmiths College, University of London.
1992 Master of Arts (MA) in Contemporary Theatre Practice, Lancaster University, Theatre Studies Department, U.K. Major in Theatre-in-Education
1991 BA (Hons) with a Teaching Qualification, Department of Early Childhood Education, University of Ioannina, Greece. First class.
Authorship
Author of 5 research-evidenced monographs (English x 2) and (Greek x 3) and 40+ peer-reviewed publications, cited in 9 languages.
Monographs in English:
Applied Theatre in Paediatrics. Children, Stories and Synergies of Emotions (2023). Publisher: Routledge.
Theatre for Children in Hospital. The Gift of Compassion (2016). Publisher: Intellect U.K.
For more, click 'books' and 'journal articles' on the menu.
Consultancy
LERIO Consulting Partner. Expert Advisor for academics, early-career researchers, artists, teams and arts organisations. View at: https://www.lerioconsulting.co.uk/about-us.php areer
Career mentor at the UNIVERSITY OF BIRMINGHAM. View at: https://www.mentoring.bham.ac.uk/app/community/profile